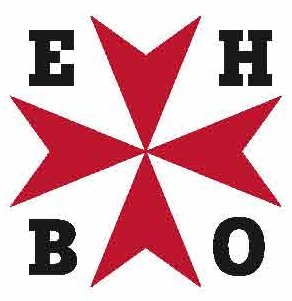 Welcome to the EHBO Wiki
Edit
Deze wikipedia gaat over het gebruik van Eerste Hulp Bij Ongelukken. Kijk op de pagina's om te kijken.
Descriptie
Edit
Dit is de EHBO Wiki en dat houdt in dat dit gaat over Eerste Hulp Bij Ongelukken.
Latest activity
Edit
Ad blocker interference detected!
Wikia is a free-to-use site that makes money from advertising. We have a modified experience for viewers using ad blockers

Wikia is not accessible if you've made further modifications. Remove the custom ad blocker rule(s) and the page will load as expected.